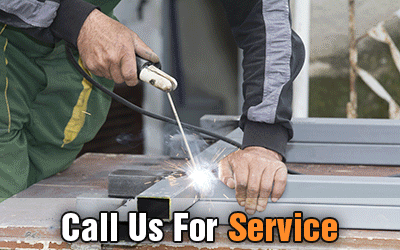 Call Gate Repair San Diego for all your needs today! We're here to provide same day gate repair and maintenance service. With our excellent equipment and the vast knowledge of our technicians, the results are great and immediate. Don't feel embarrassed to ask any question! Call to find out more about our service and fees!
Get in touch whenever you have serious gate issues! Trust our teams for their excellence. We are proud to work with the most serious gate repair professionals in California. Contact us if you need new gate installation or if there is something wrong with the intercom. We are here for you!
We are confident that all your Viking gate concerns will be answered when you call us. Having been in the business for years, our company has handled all issues concerning gates. This is why once we determine what the specific problem is, we'll know what the best solution to give is. Don't leave your gate malfunctioning for an extended period. Contact us and we'll be there on the same day to troubleshoot the problem. Quality, fast and affordable service is what we provide our clients all the time. You can also go to us if you need help with your gate installation and maintenance.
Call Us Now 858-703-4275
Our Services